PRO-ACTIVE INVESTMENT GROUP (PAIG) helps property investors educate, locate and negotiate real estate investment decisions Australia wide. They coach investors on real estate strategies.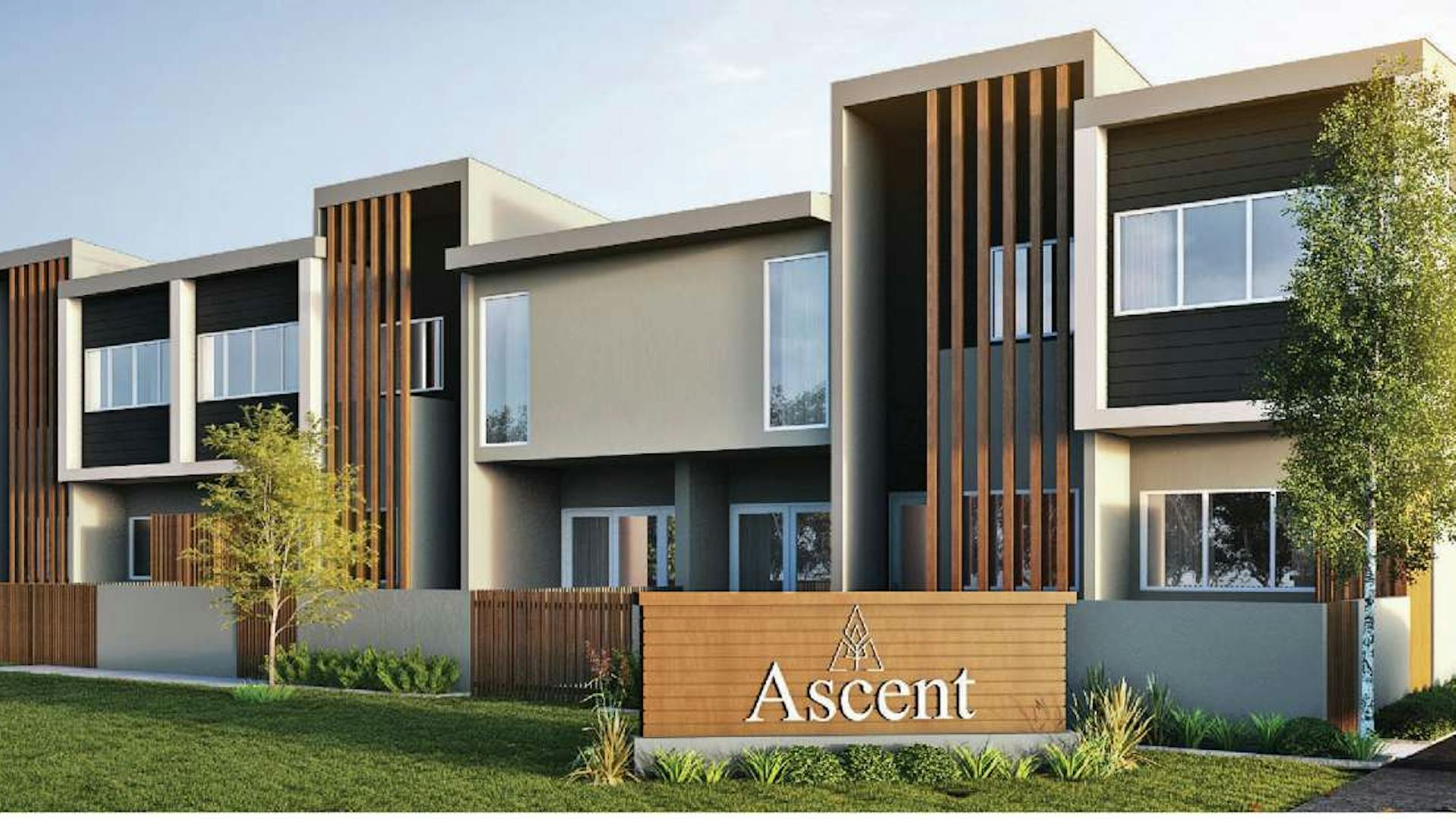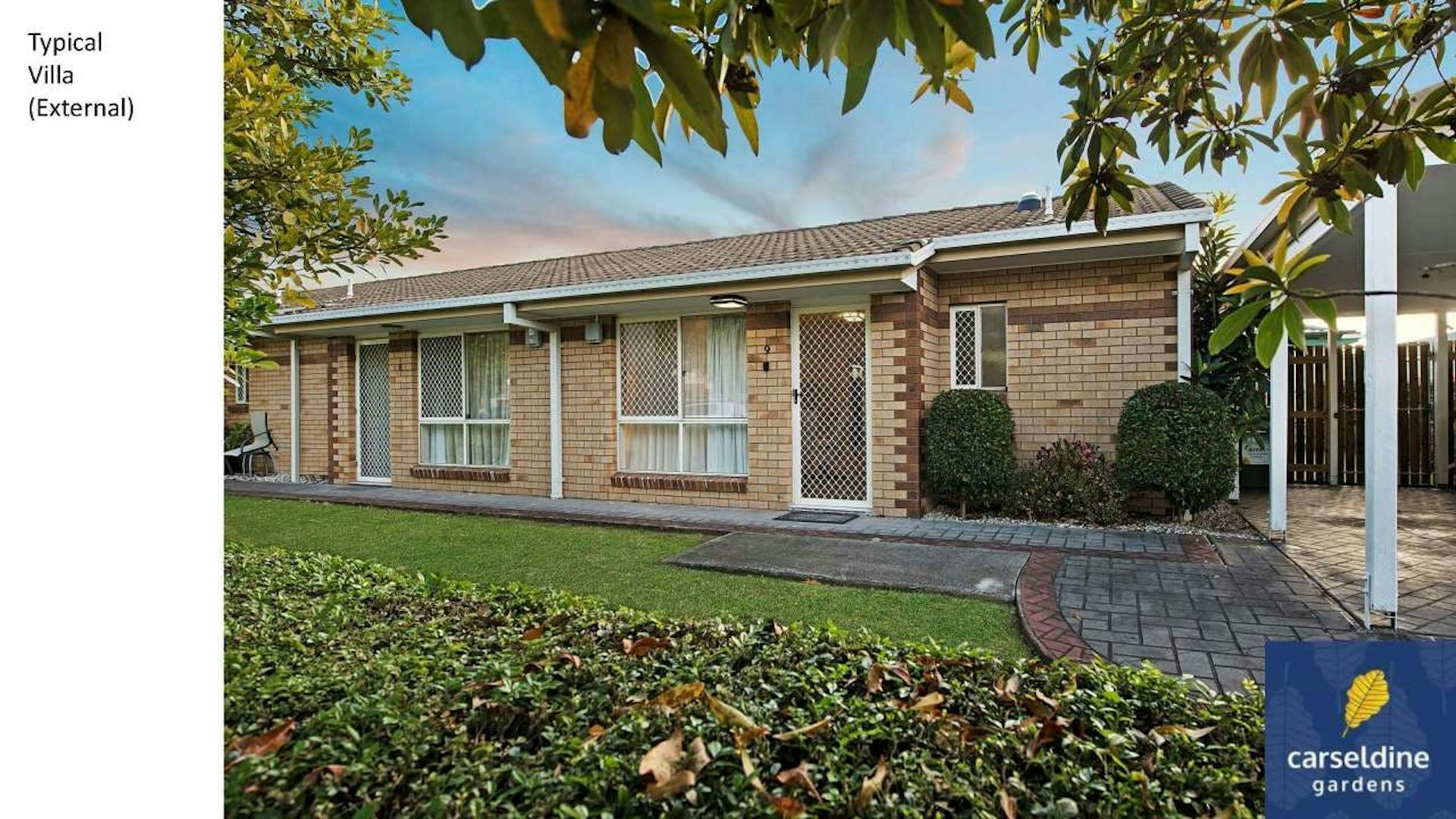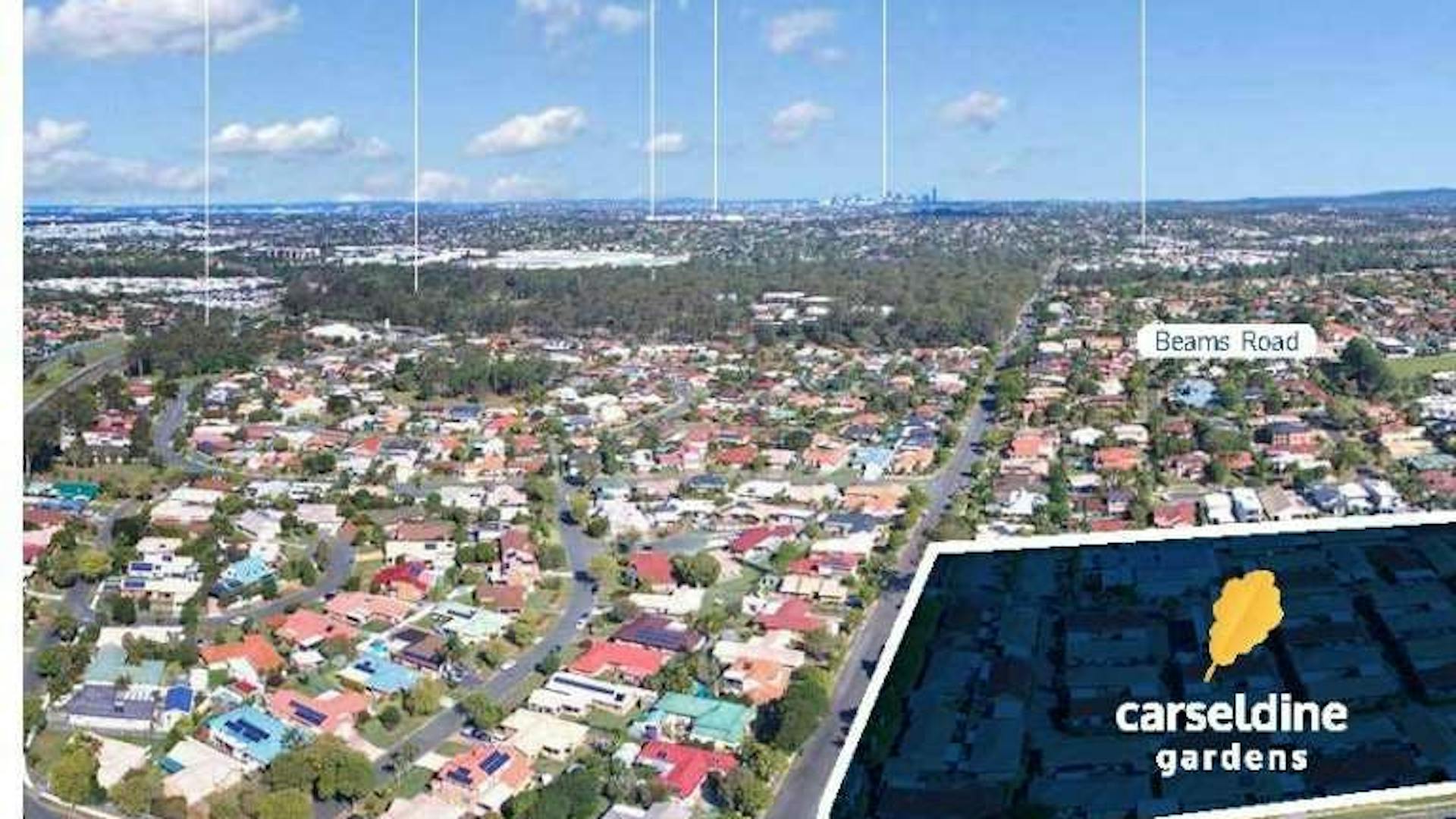 We pride ourselves on delivering unique solutions to unique challenges. We understand how difficult real estate investment research can be. Our experience covers all markets across Australia for over 10 years.
As property aggregators and wholesalers we take pride in serving our clients with the best product at the lowest price to help build client equity from day one. We have offices in Oran Park/Kellyville/City and we are always ready to meet you to discuss your ideas or start making a plan for your future project.